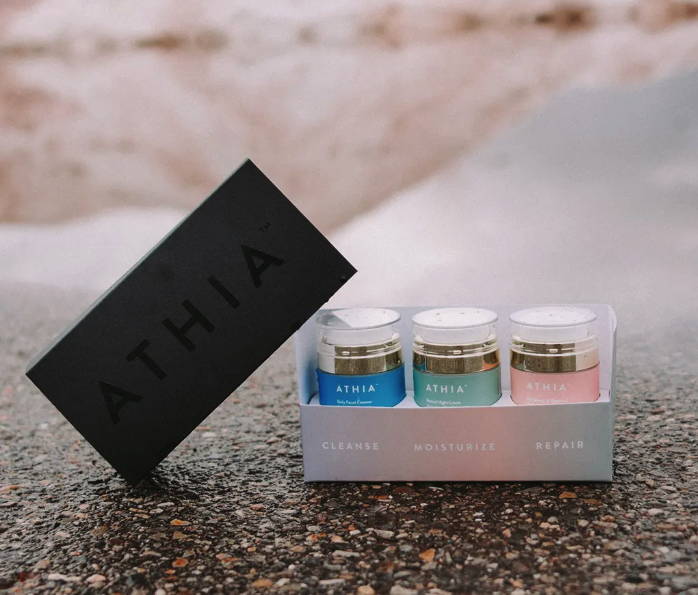 FREE PRODUCTS
As an active Athia Ambassador you'll receive free products as a reward for reaching different sales targets, as well as products from new ranges to try out before they launch.
COMMISSIONS
Earn commission from your very first sale!
The more sales you make, the higher your commission becomes:
- ENROLLED TIER: 10%
- ENGAGED TIER: 15%
- STAR TIER: 20%
Tier targets are based on cumulative amounts, so all your sales are added together from enrollment - to date.
This makes it easier, and faster for you to move to the top of our three-tier program.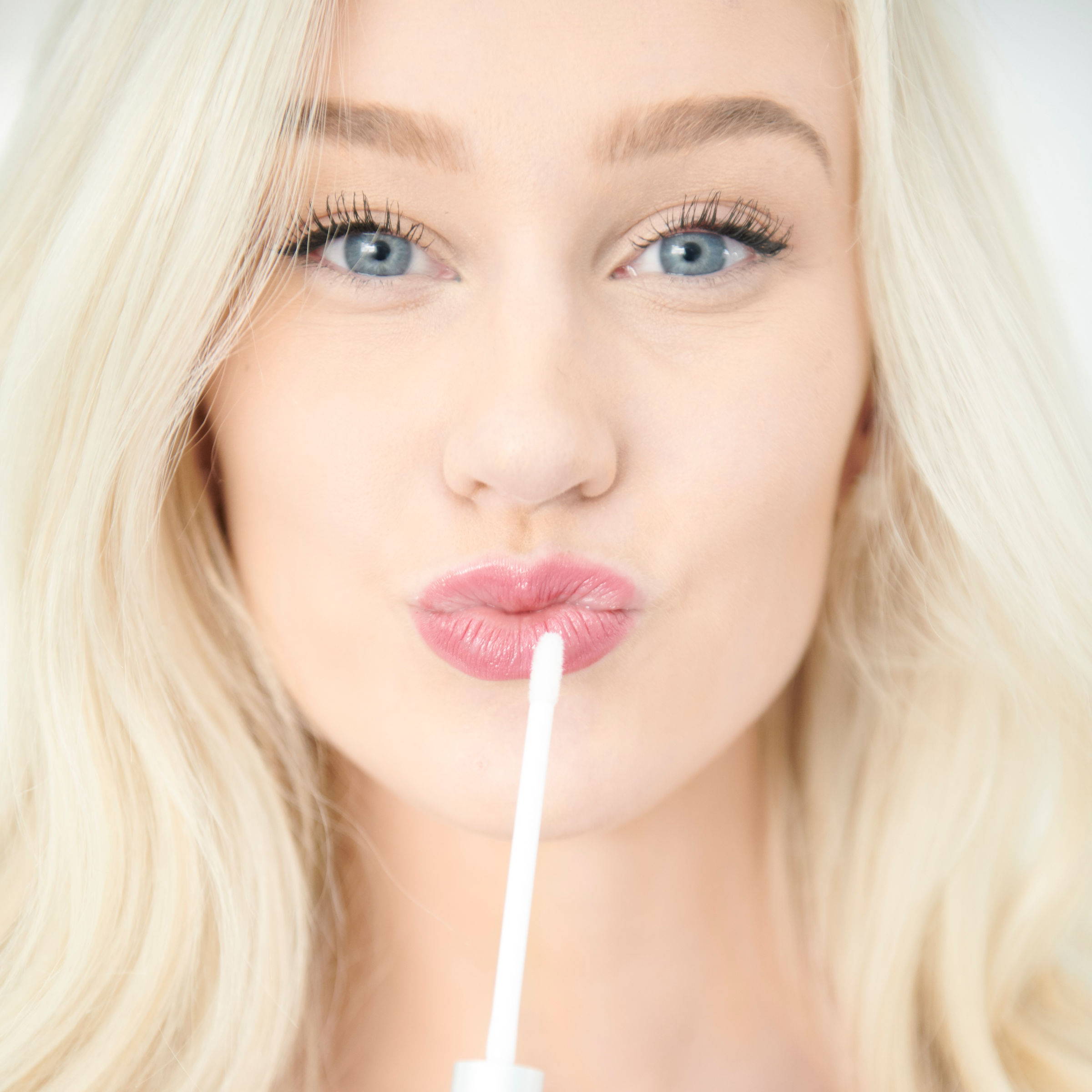 SPECIAL DISCOUNTS
You'll enjoy 50% discounts on all our products for your personal use.
COMMUNITY
Become part of the FRÉ Movement, a sisterhood of fitness professionals who believe in empowering women and protecting our planet.
SOCIAL MEDIA
Be featured on our public Social Media platforms and/or in our Ambassador magazine FRÉSH.
FACEBOOK GROUP
Get access to our private Facebook group where you can network and interact with like-minded ambassadors, share Social Movements that you care about, get advice, make friends, and much more.
FRÉSH MAGAZINE
Receive our monthly edition of FRÉSH Magazine which contains our upcoming sales campaigns, general FRÉSH news, and inspiring content & sales tips from other FRÉ Ambassadors.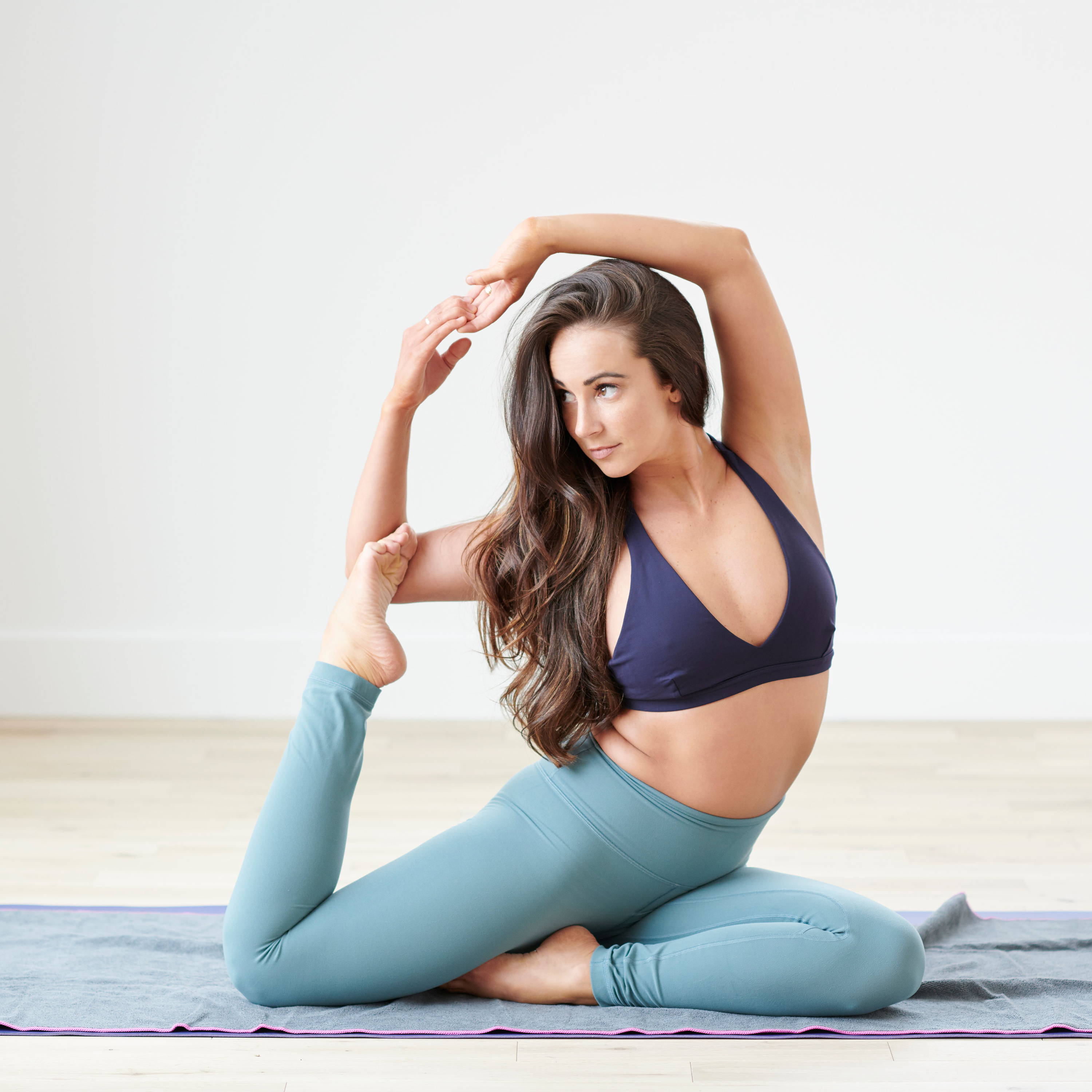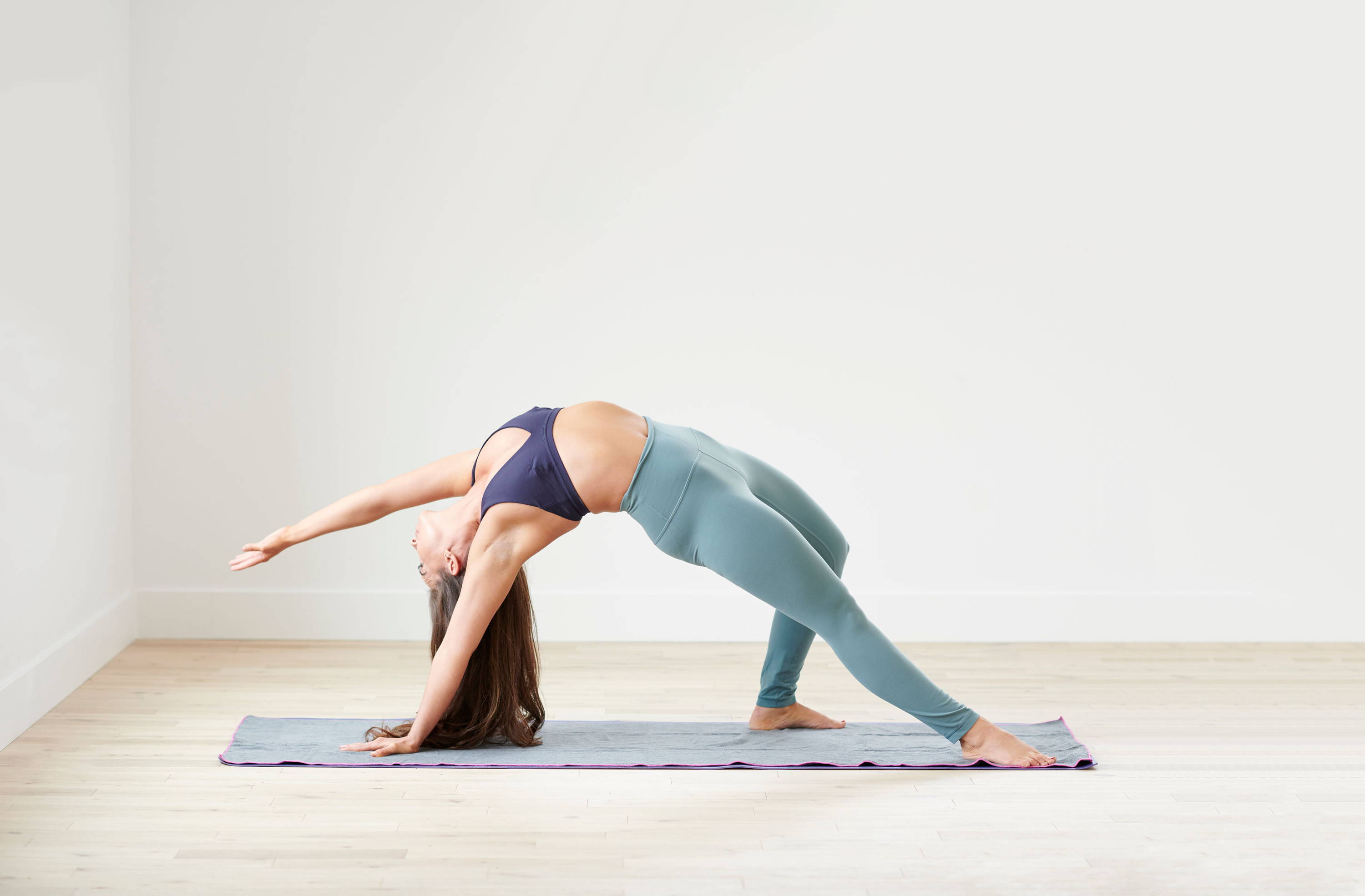 PERSONAL COACH
Each FRÉ Ambassador is assigned a Personal Ambassador Coach who is there to support you, give advice, and assist with any queries you may have. We want you to be successful AND we want to make it easy!
AMBASSADOR'S ROLE
Our Athia Ambassadors share 1 high quality post + 2 stories onto their Instagram account per month. They should represent and ENCOMPASS the Athia spirit:
SHARE

– FRÉ products, special discounts &
exclusive promotions with your followers.


WOMEN

– who workout & sweat. A lot!


EMPOWERMENT

– support and empower the women who harvest Argan Oil in Morocco.


AMBASSADOR

– motivational & strong role-model who inspires other women to love their sweat.


TREES

- replenish the endangered Argan forests with our One Set, One Tree project.
READY TO JOIN THE MOVEMENT?

Become part of the Athia Movement, a community of fitness
professionals who empower women and help protect our planet.
Thank You!
This field is required
This field is required
This field is required
This field is required
This field is required
This field is required
This field is required
Thank You!
This field is required
This field is required
This field is required
This field is required
This field is required
This field is required
This field is required