We want to see your 30 day results! Send your before and afters to info@athiaskin.com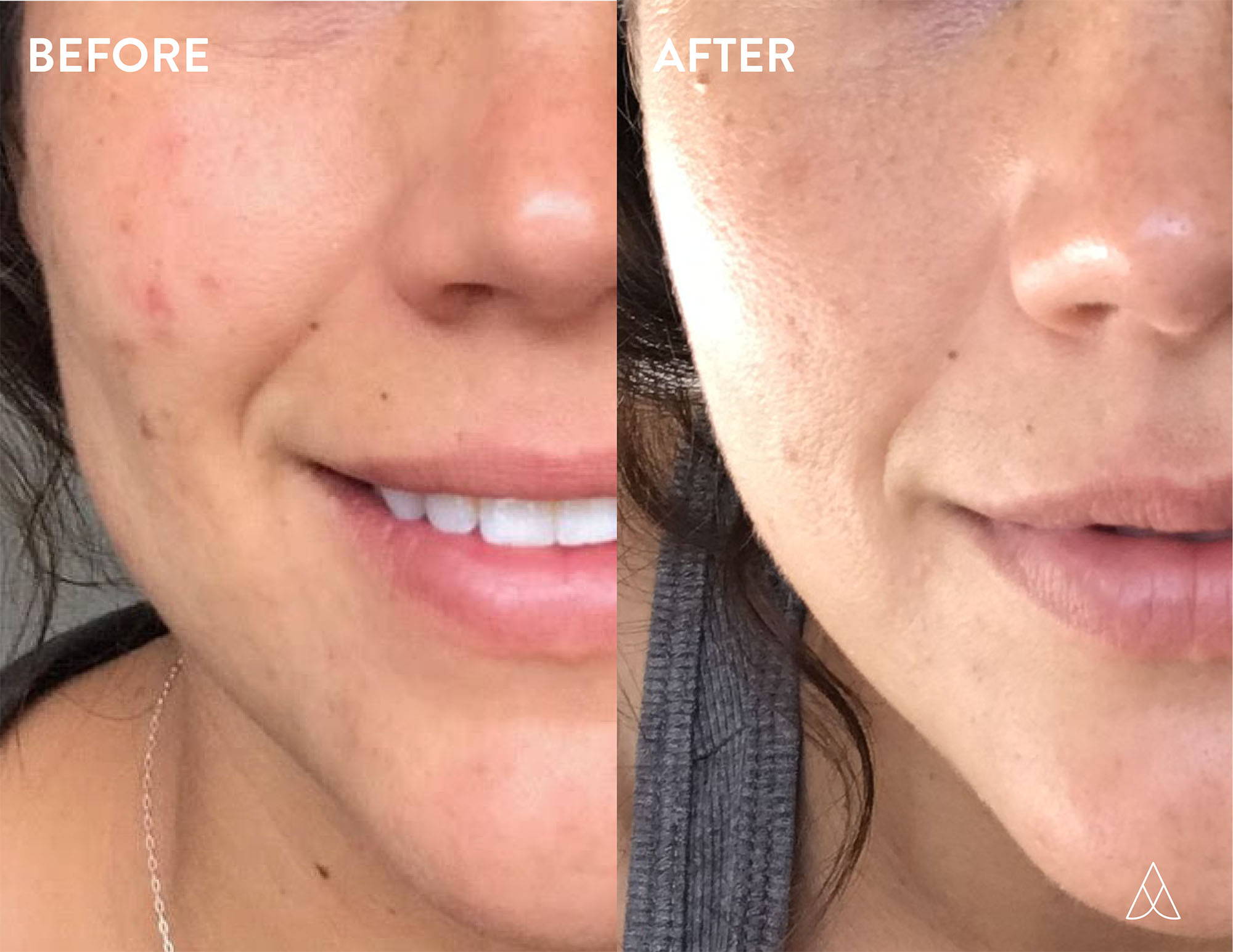 "Yes yes yesss! One of my favorite parts I think is that my skin is starting to look smoother and better even without makeup. Thank you so much! I love Athia!"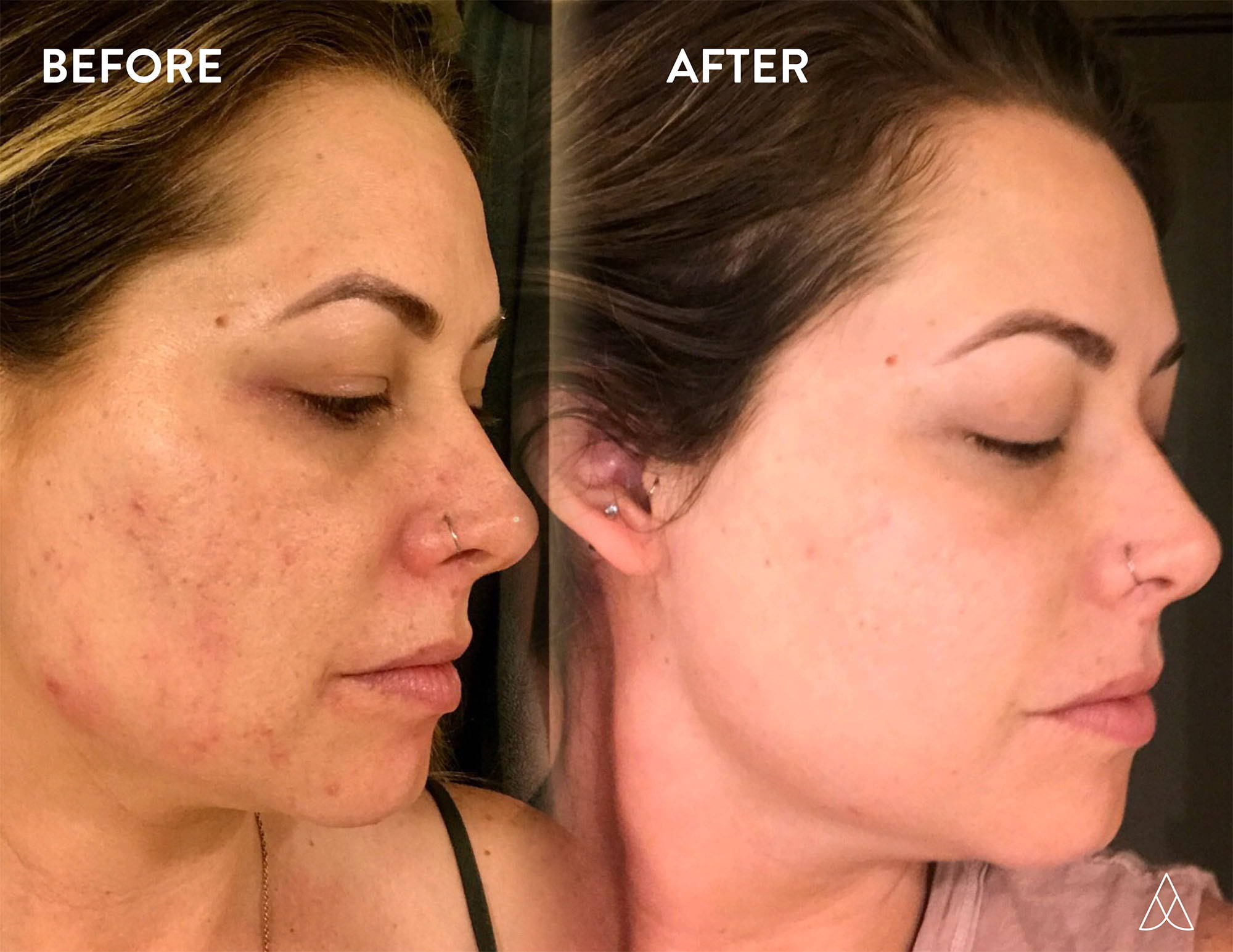 "I'm so so so happy! If someone would have told me that I could have skin like this in 30 days, I would not have believed them."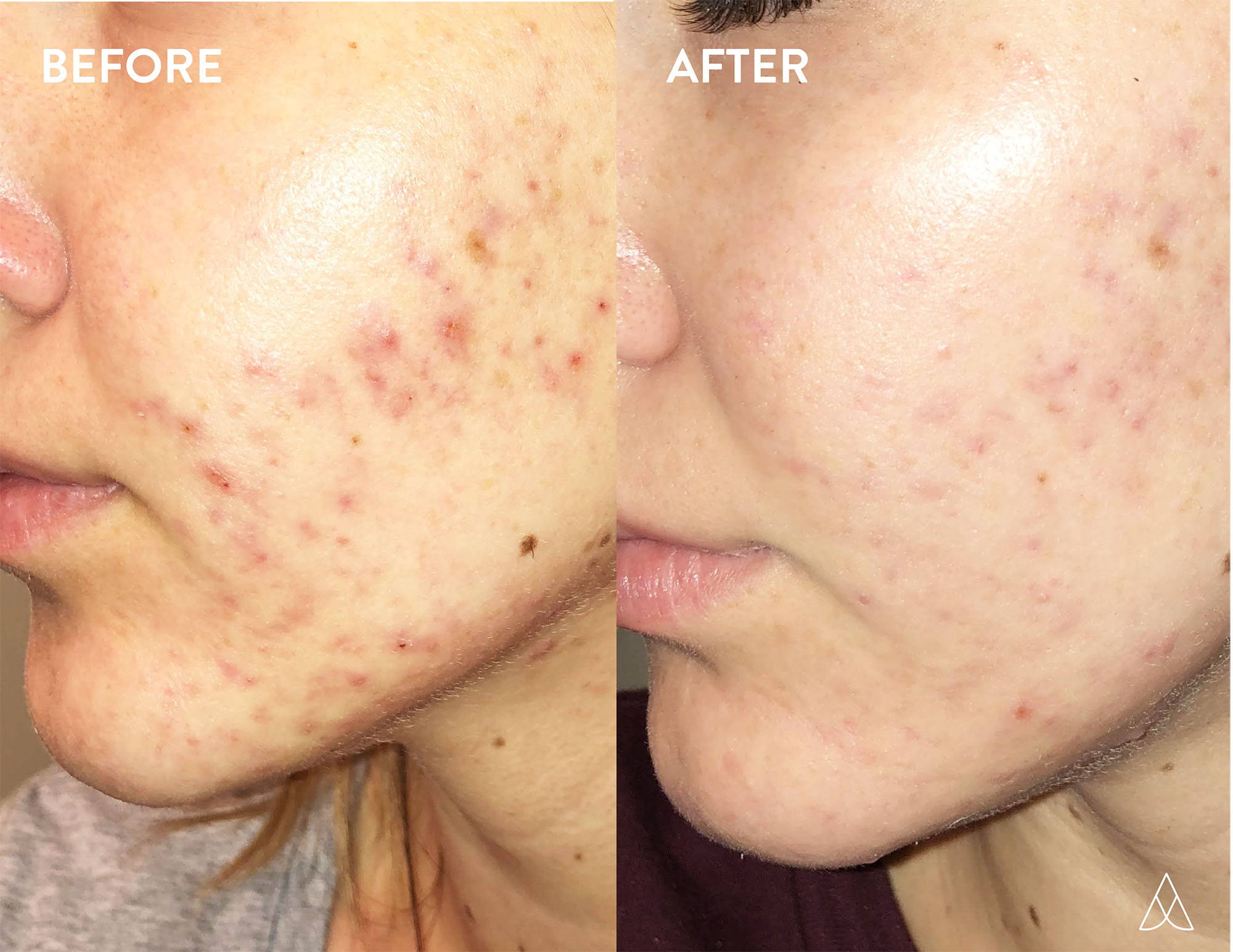 Hannah
"I saw HUGE results! This is the most amazing product I have ever spent my money on!! These products are the only thing that have been able to help my poor skin. THANK YOU ATHIA!!"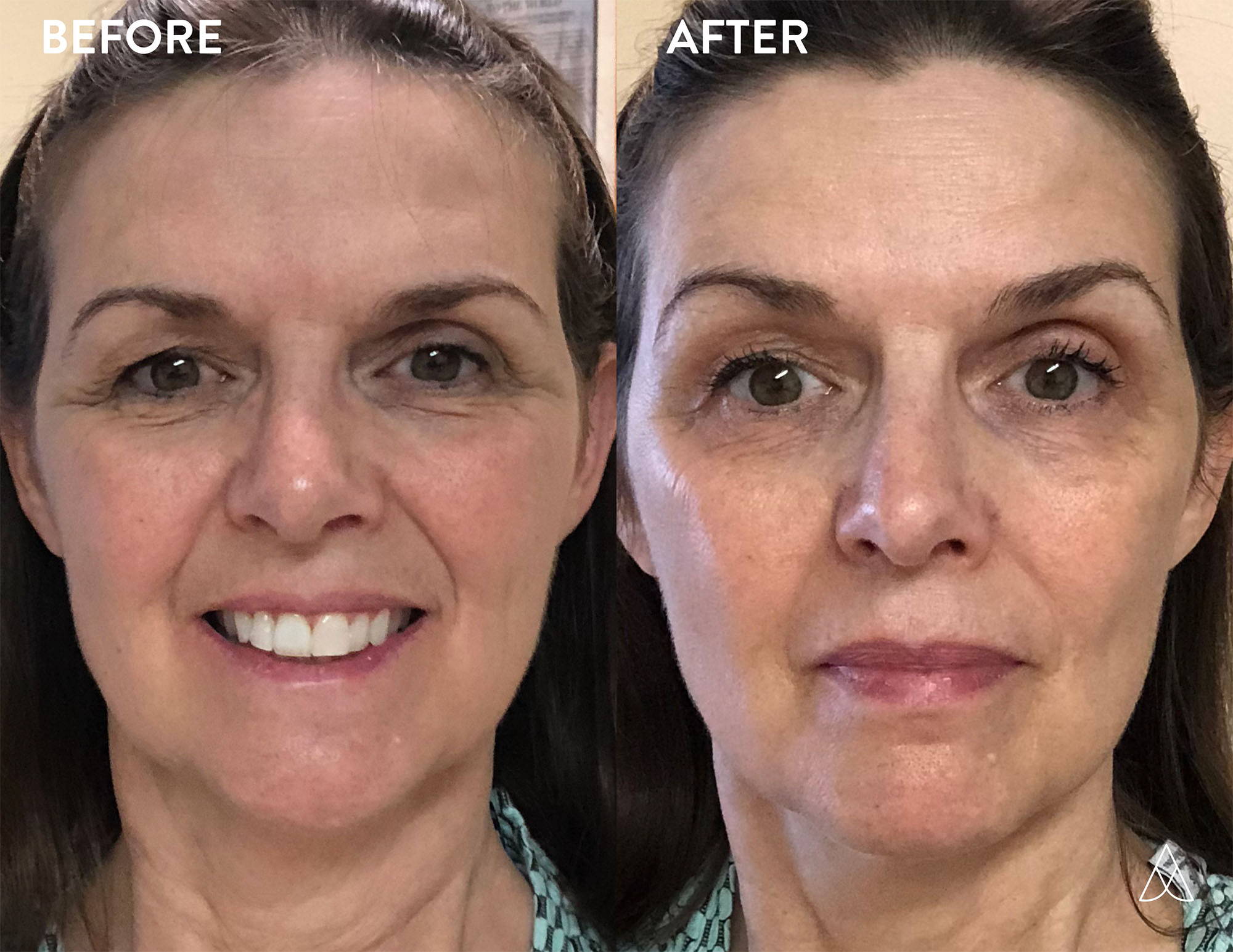 "My skin feels softer and my pores have become smaller after using Athia products. My skin has more of a glow."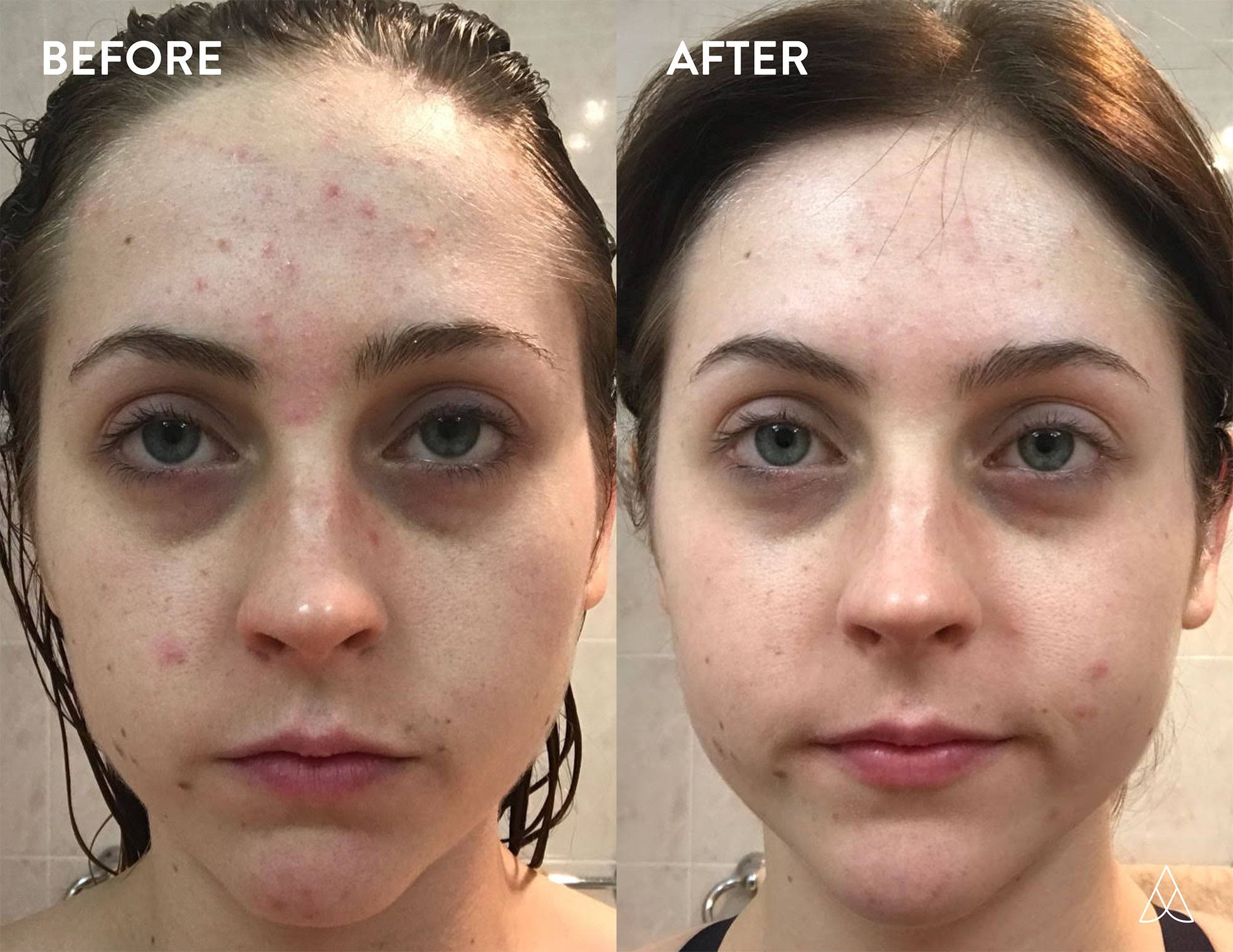 Jess
"These are my results after using the Athia Bundle for 30 Days."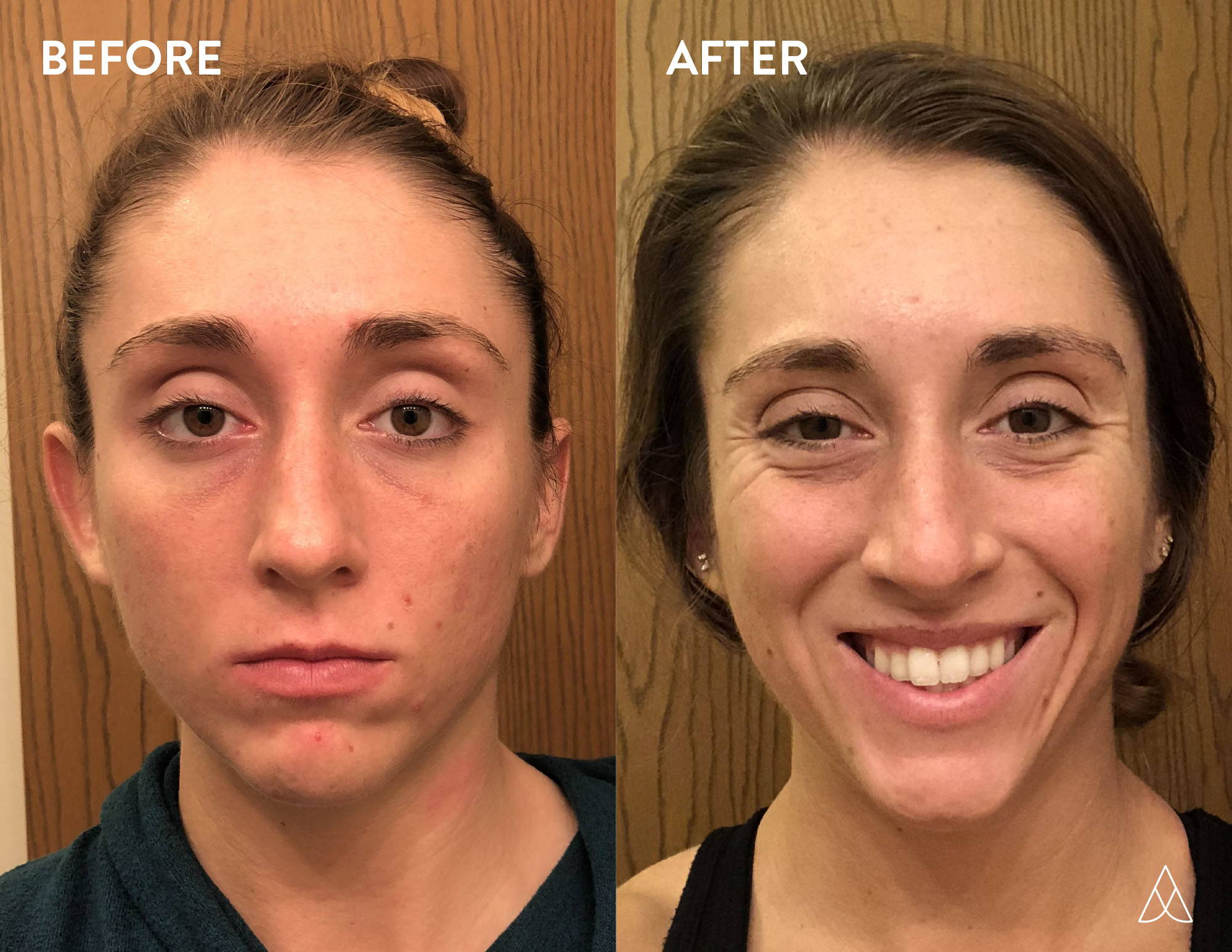 "I can now go out without any makeup! My skin felt and looked smoother and it looked better than it has ever looked."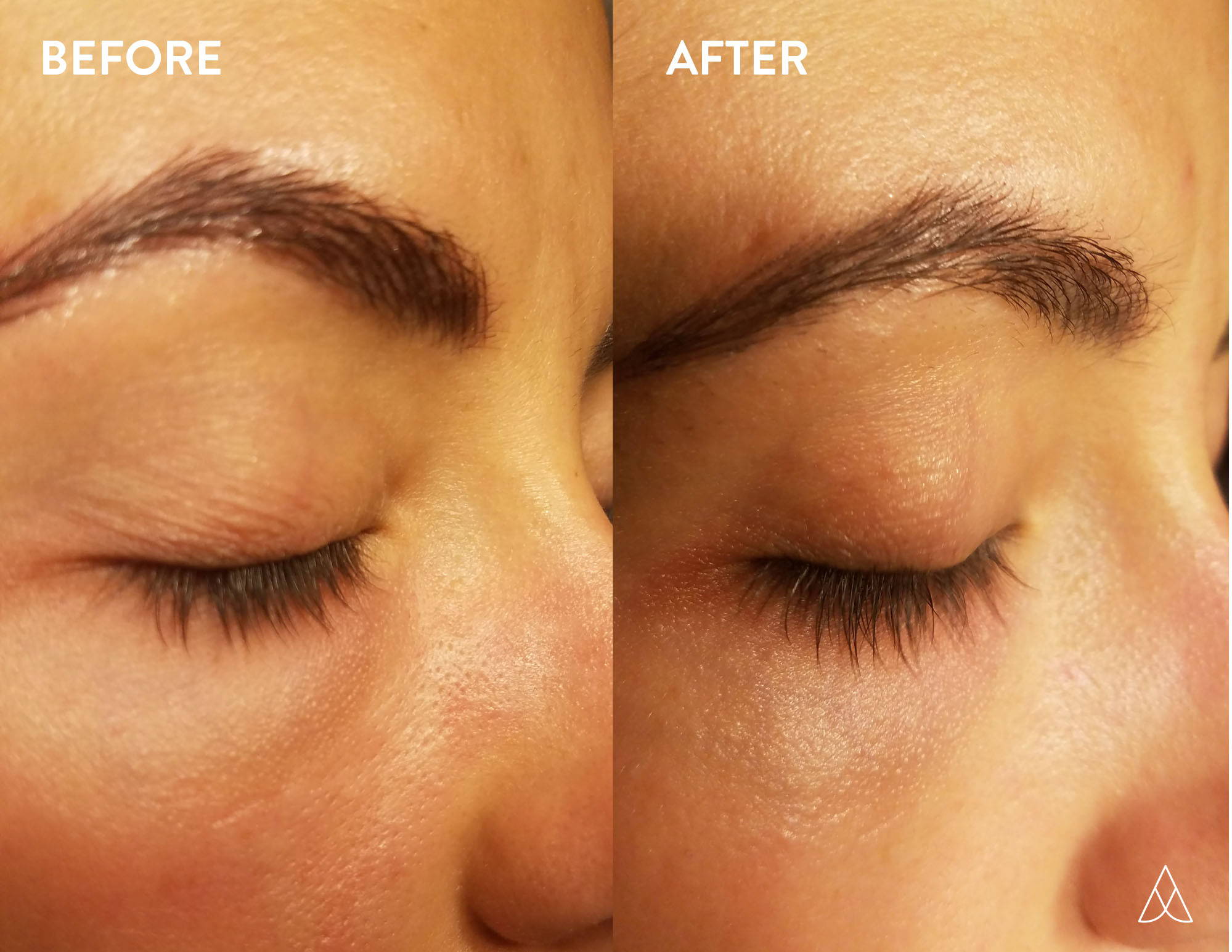 "1 month difference using Athia Skincare lash and brow. You guys, this stuff is awesome!!! And it's so affordable. Go get some...now!!! Everything I've used that they've made is amazing! I'm so glad I found this company."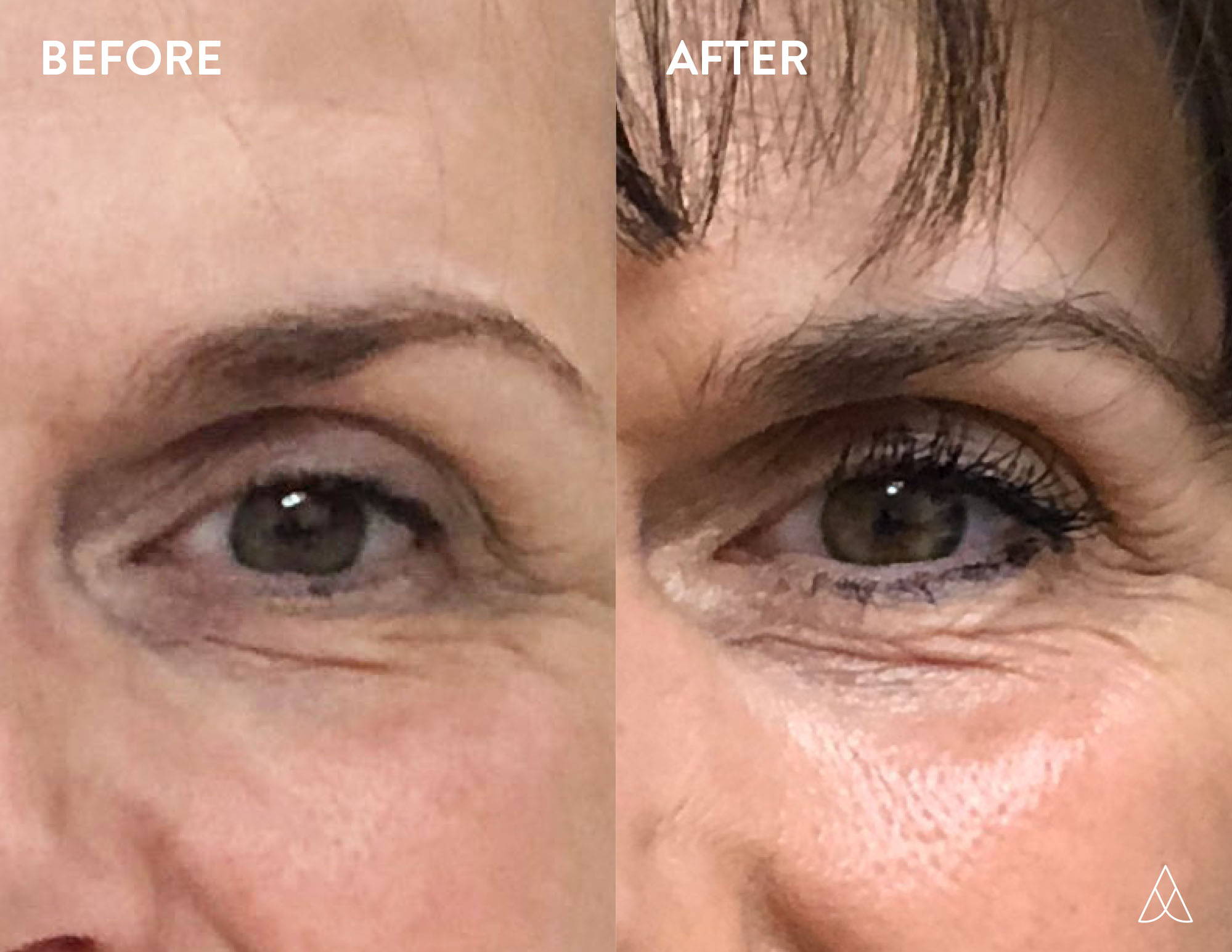 "At least some things improve with age! The length of my lashes thanks to Athia!"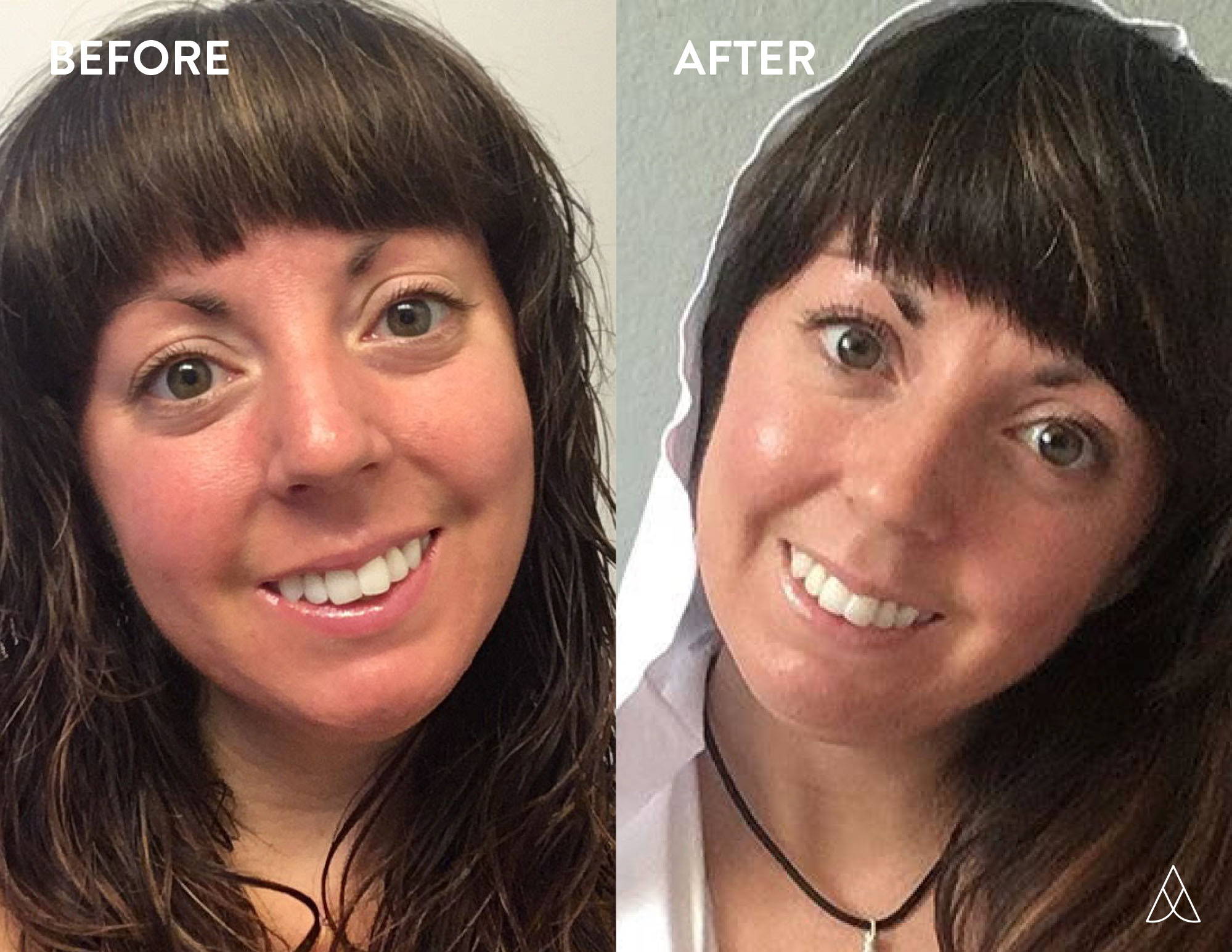 "I have been acne free for a whole month. I'm 37 and haven't not had acne since I was 11. It also brightened my skin and evened it out and helped cut down on oil."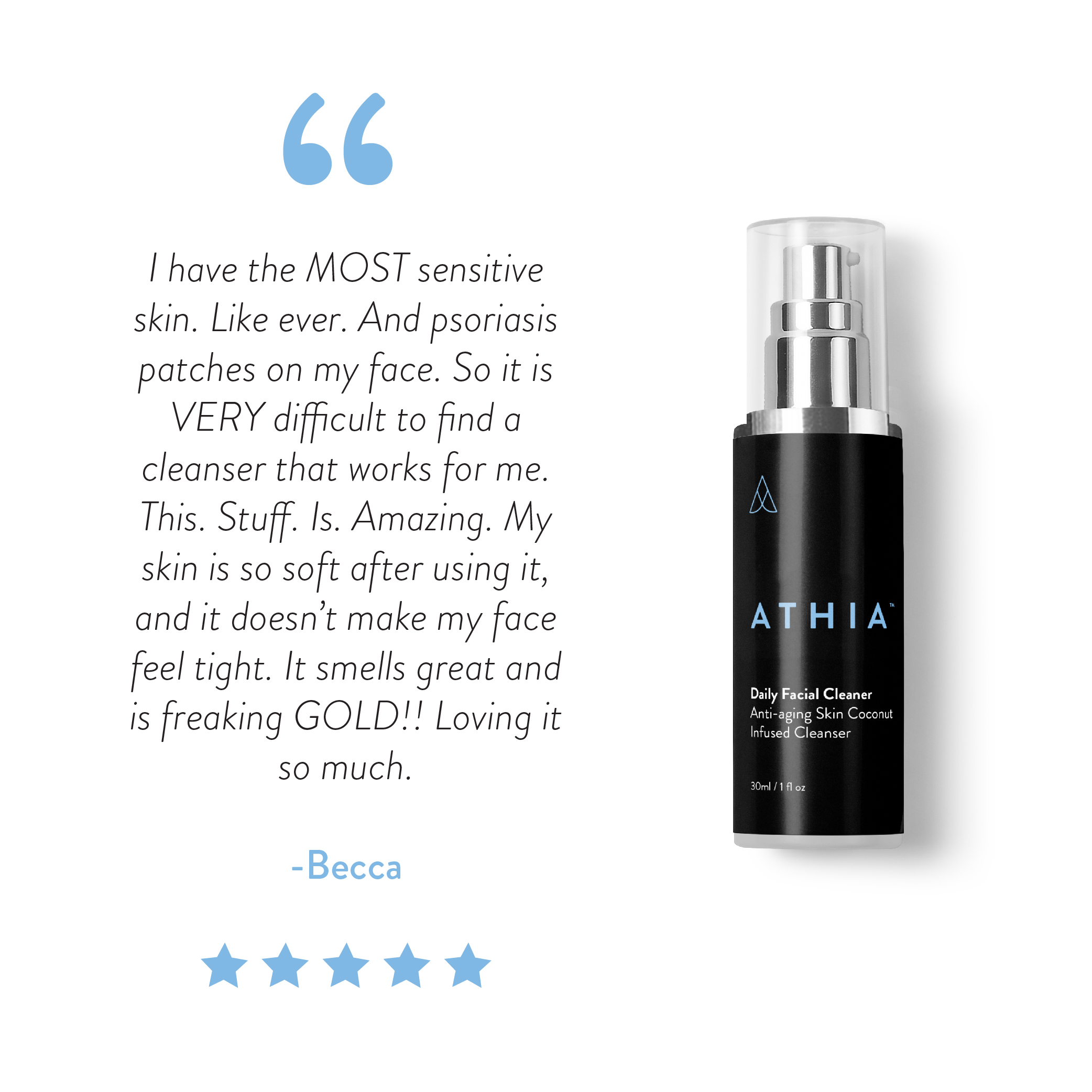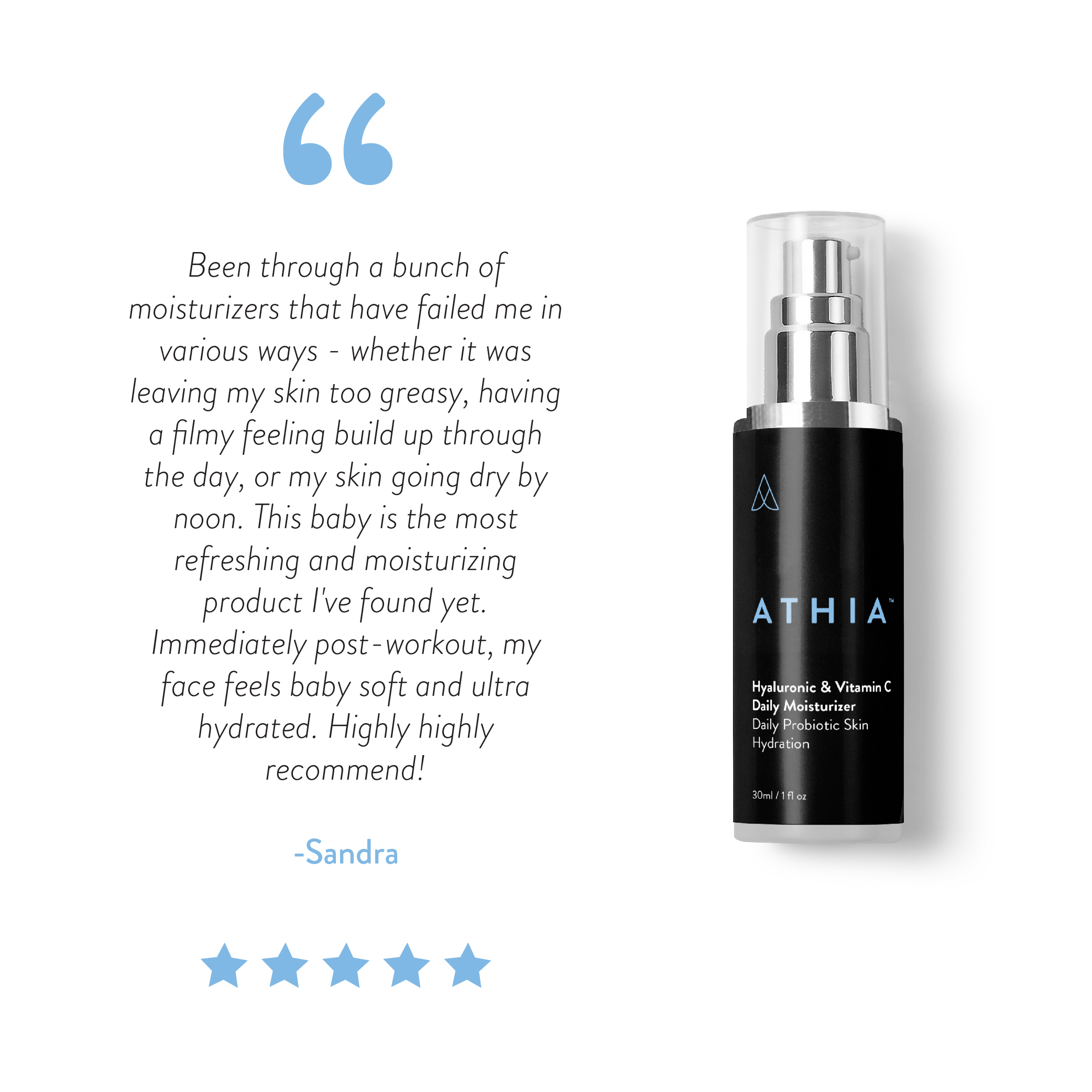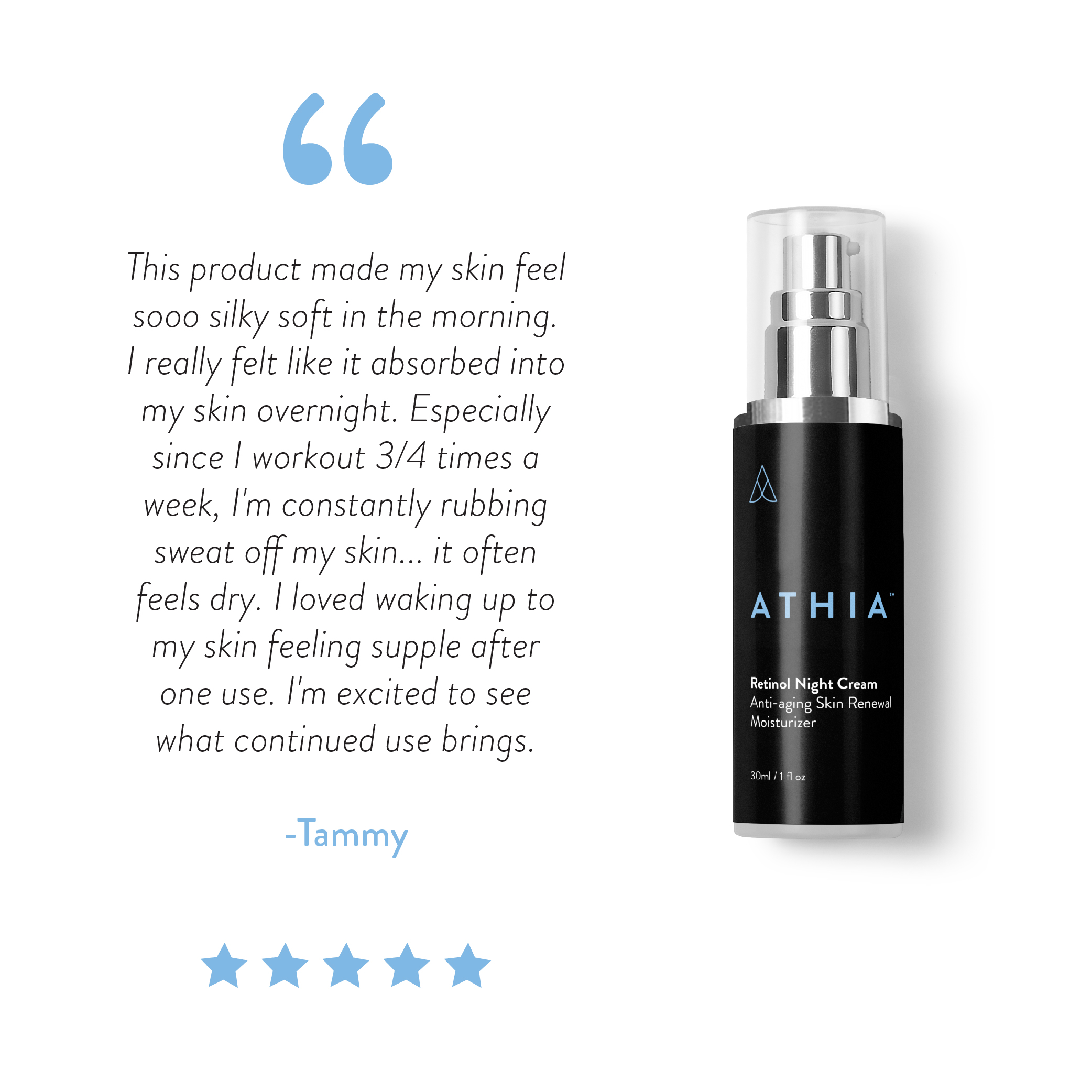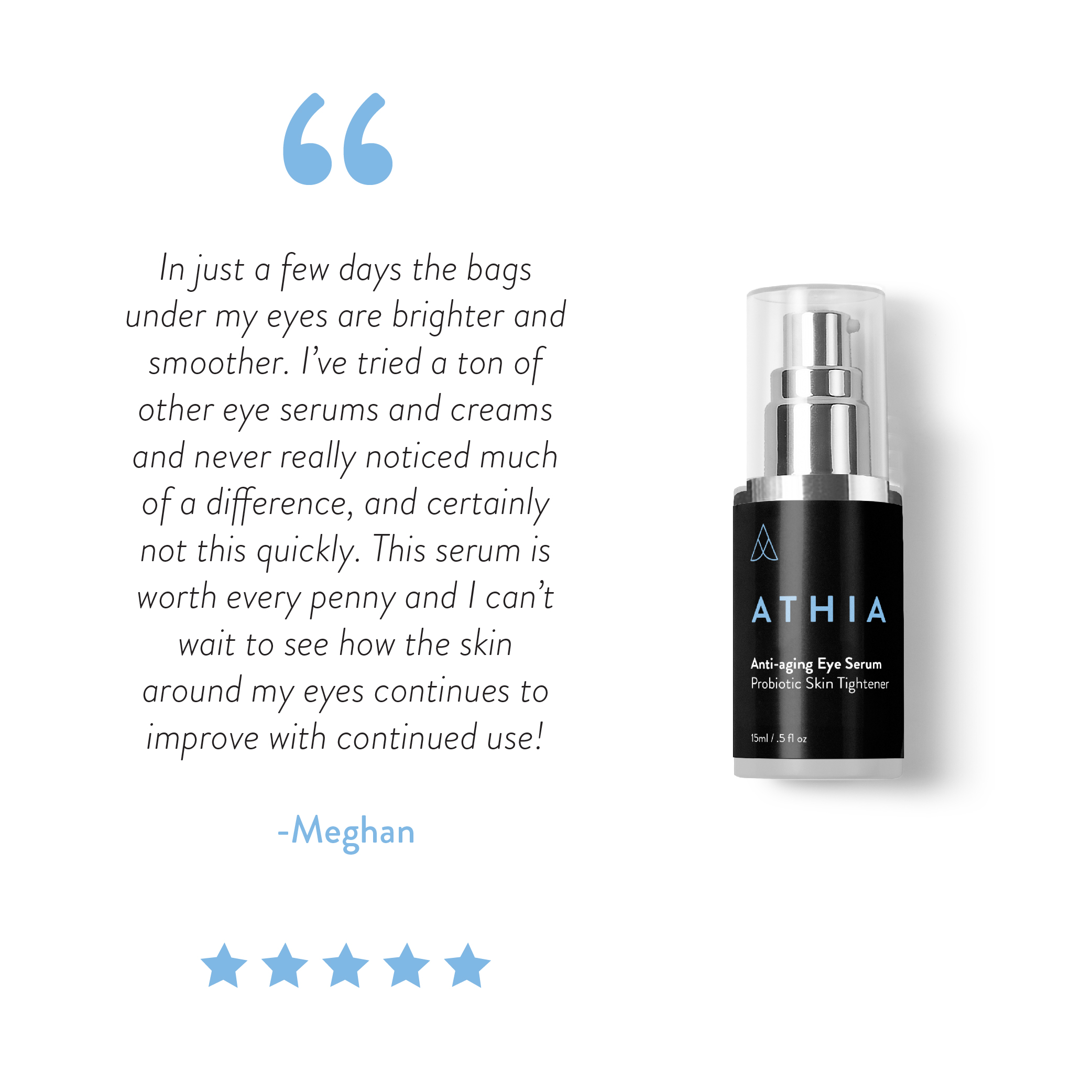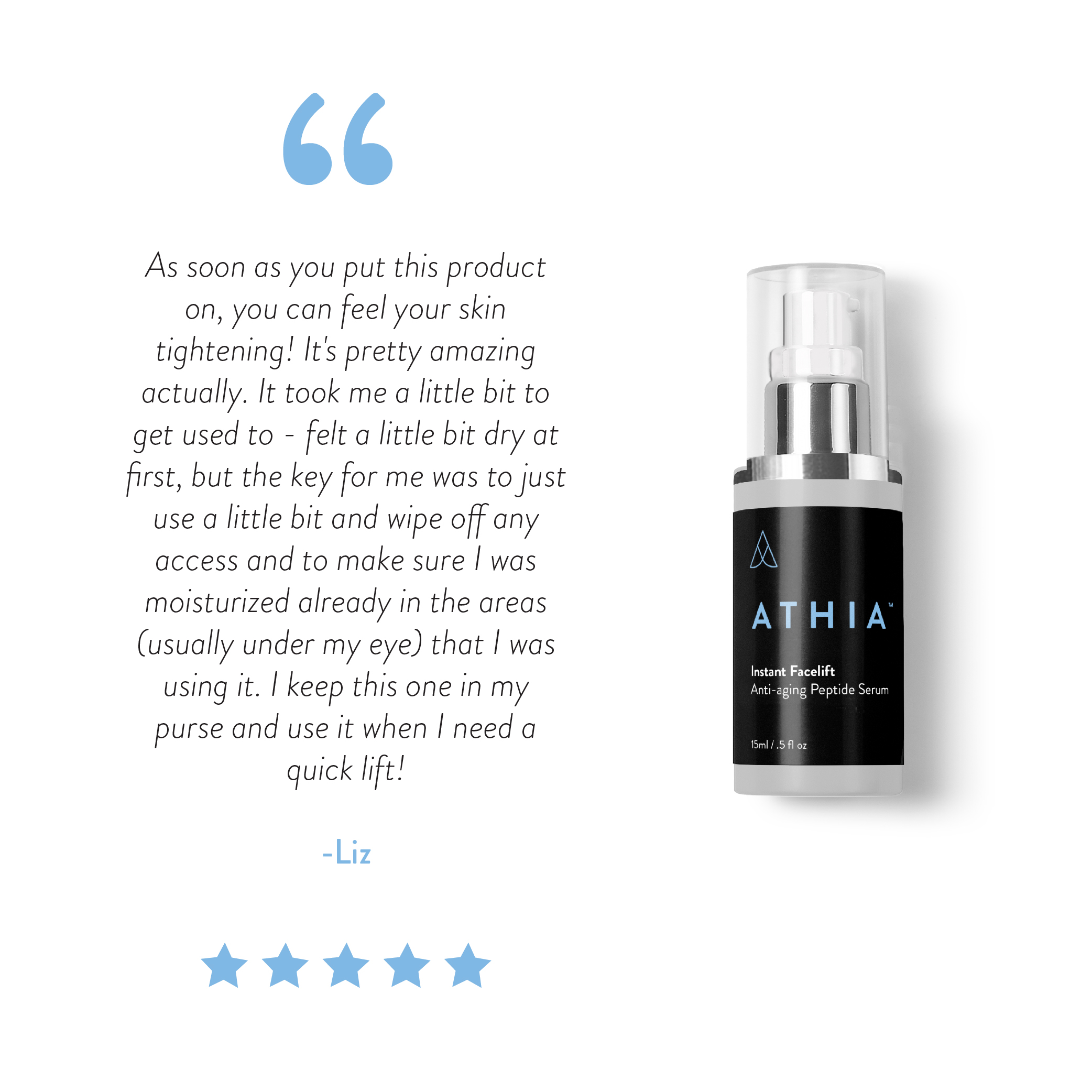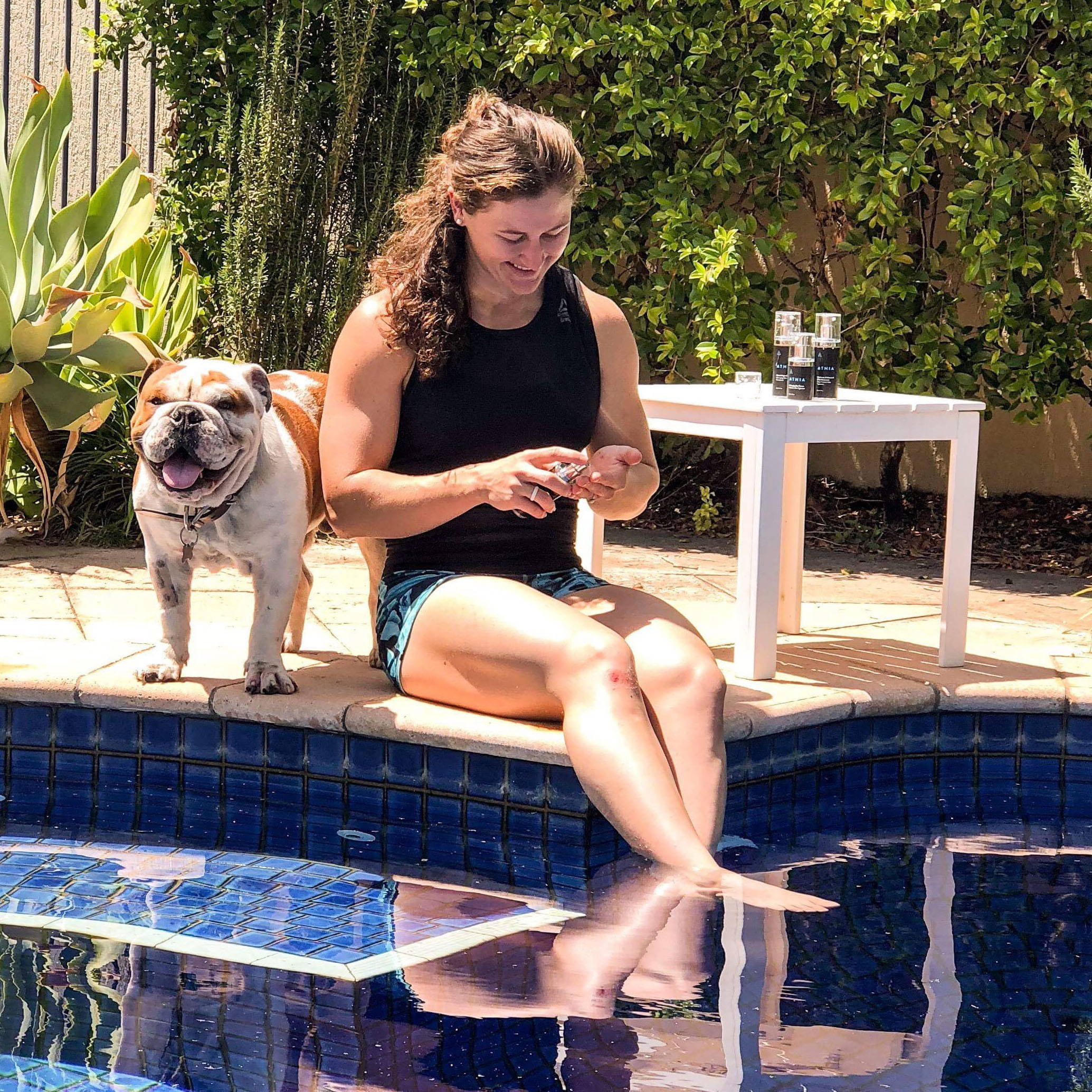 2x Fittest Woman on Earth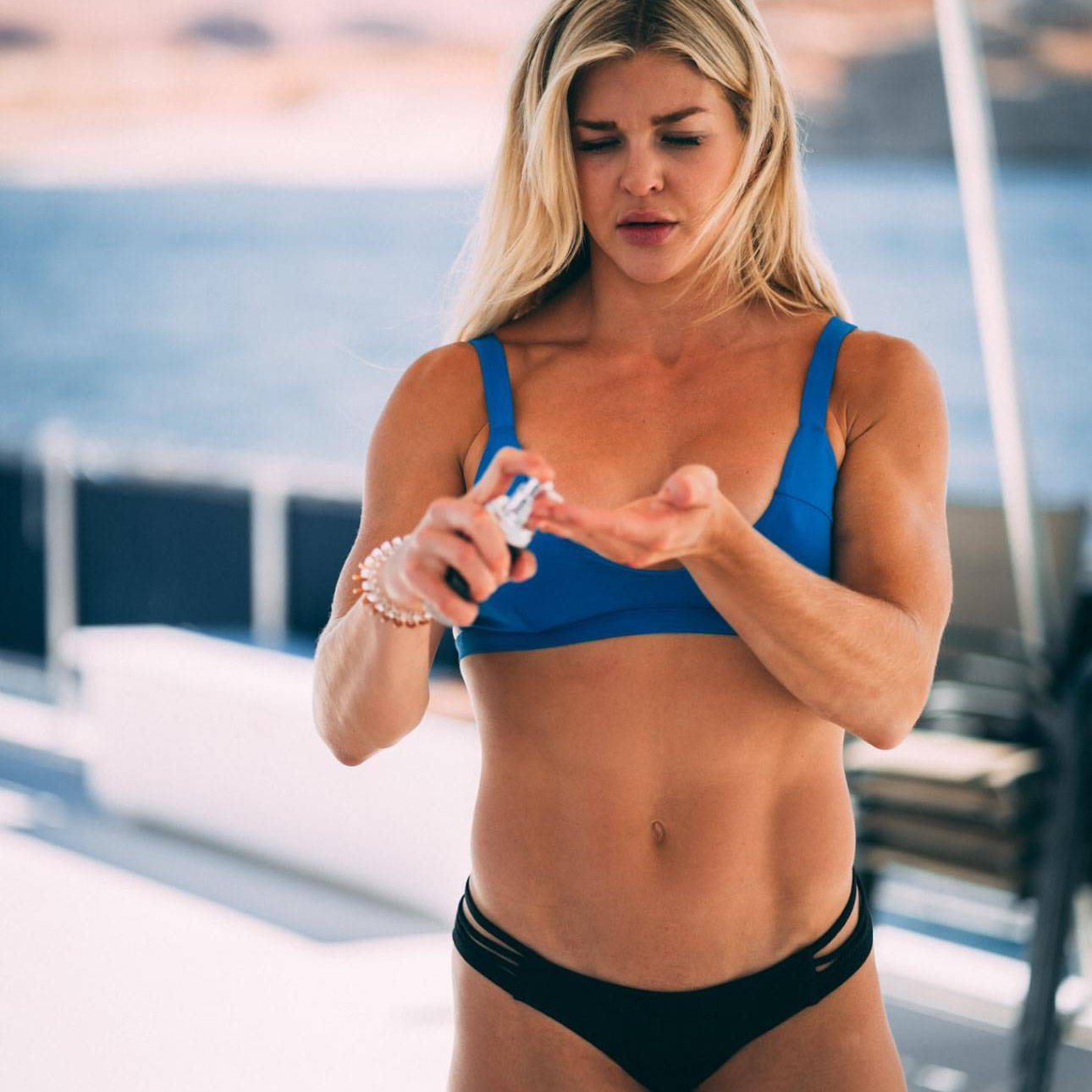 CrossFit Games Athlete & Entreprenuer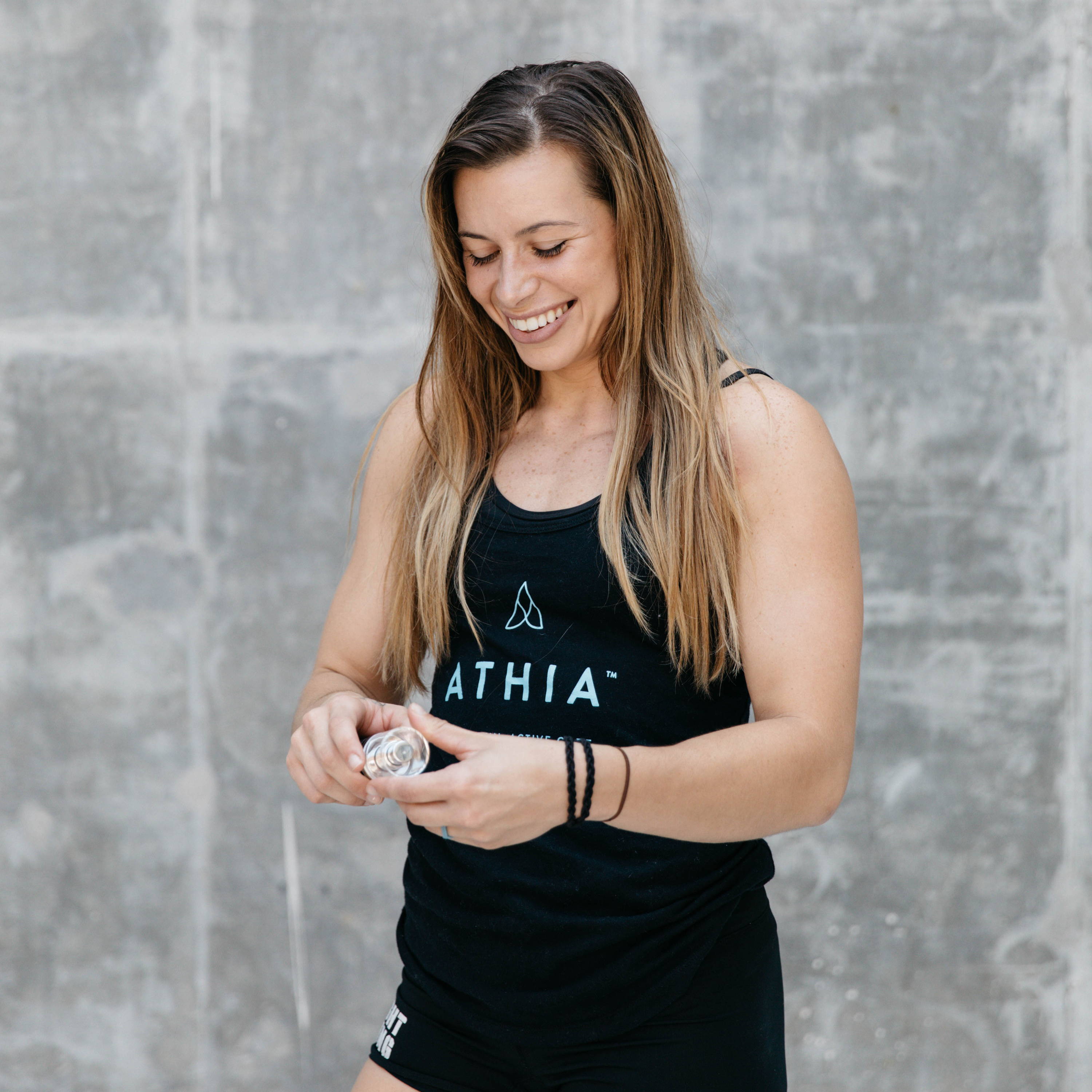 Team USA Olympic Weightlifter,
3x National Champion